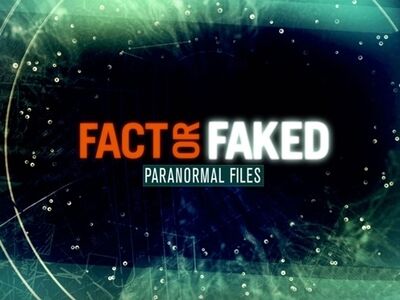 This wiki is about the SyFy series, Fact or Faked: Paranormal Files. This wiki will include the episodes and the cases that they try to close. It will also include every member of the series, the new and the old. Please feel free to edit the pages if you know the series well.
Ad blocker interference detected!
Wikia is a free-to-use site that makes money from advertising. We have a modified experience for viewers using ad blockers

Wikia is not accessible if you've made further modifications. Remove the custom ad blocker rule(s) and the page will load as expected.